The Kenya Bureau of Standards, in its ongoing support of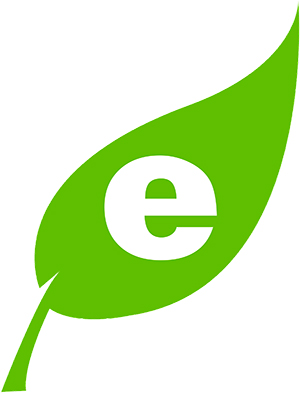 technological innovation to reduce costs and the risks of document tampering, has decided to implement the e-certificate system for all goods being imported to the country.  The new policy will be effective from May 1, 2017.  This means that printed Certificates of Conformity that cover vehicles and spare parts would no longer be required for clearing shipments.  However, the implementation will be applicable first to non-vehicle certificates (i.e. Certificate of Conformity) at the onset.  Vehicle road worthiness certificates will continue to be required for clearance purposes until further notice.
In lieu of the printed certificates, KEBS' inspectors at the entry ports in Kenya shall use the country's Single Window System for checking the inspection information regarding each shipment.  QISJ customers, upon request, can be furnished with a PDF format of the Certificates of Conformity for informational purposes only.  These PDF certificates cannot be used to clear shipments in Kenya.